THE GEORGE VISION
Our innovative approach seamlessly integrates space, experience and hospitality as a holistic microcosm of urban life. With a true understanding of the needs of locals and temporary locals alike, we have created the ultimate wonderland for those who live, work and visit the city.
Helmed by Elco Hospitality, a joint venture formed by Elco Holdings and Vision Hospitality, The George includes 170 rooms, 37 of which are designed for extended stays. With a complete focus on seven essential experiences in our daily life, we have dreamed up a collection of spaces, selectively cultivating each environment for locals living and working in the city and temporary locals visiting for a short or longer period of time.
Centered around an inspiring members club, the one-of-a-kind result includes four culinary experiences, outfitted meeting rooms, an exemplary event space, a free-range open work area and a myriad of leisure and relaxation spaces.
If you want to inquire about membership, please contact us at: membership@thegeorgetelaviv.com
THE GEORGE EXPERIENCE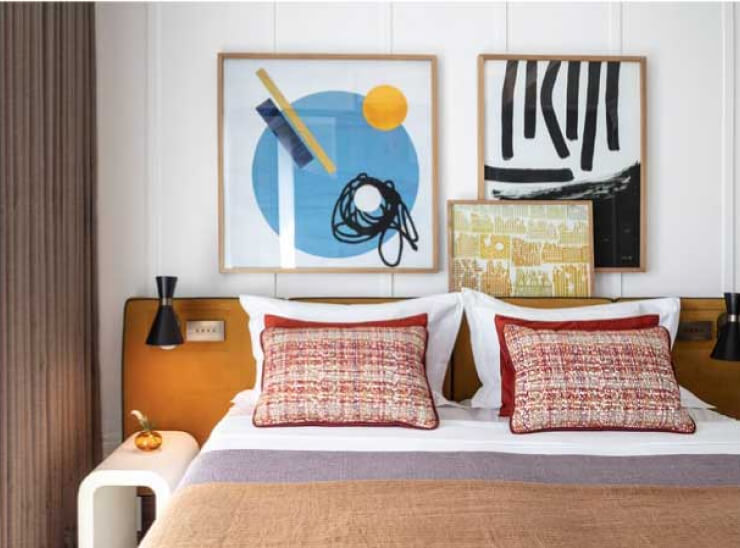 live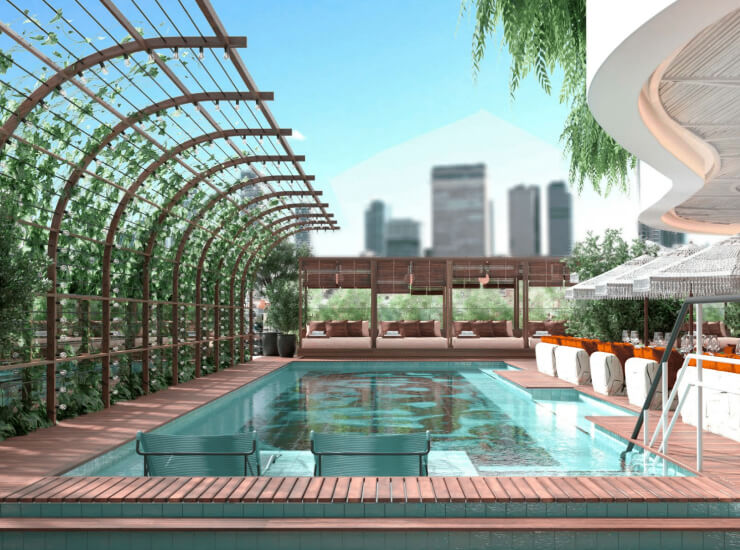 relax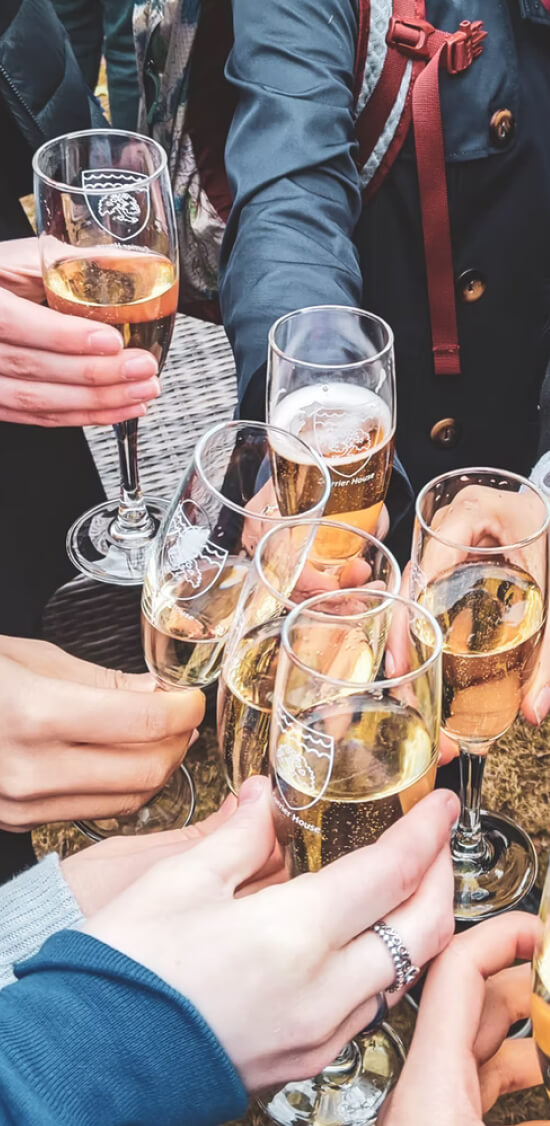 celebrate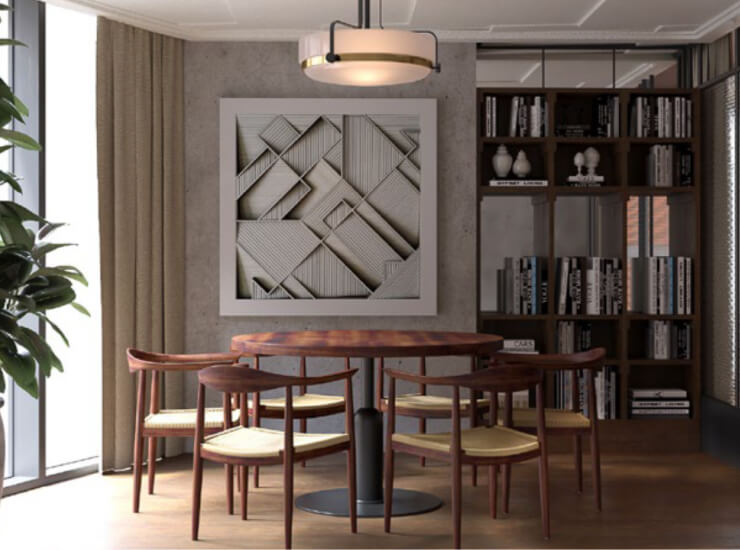 meet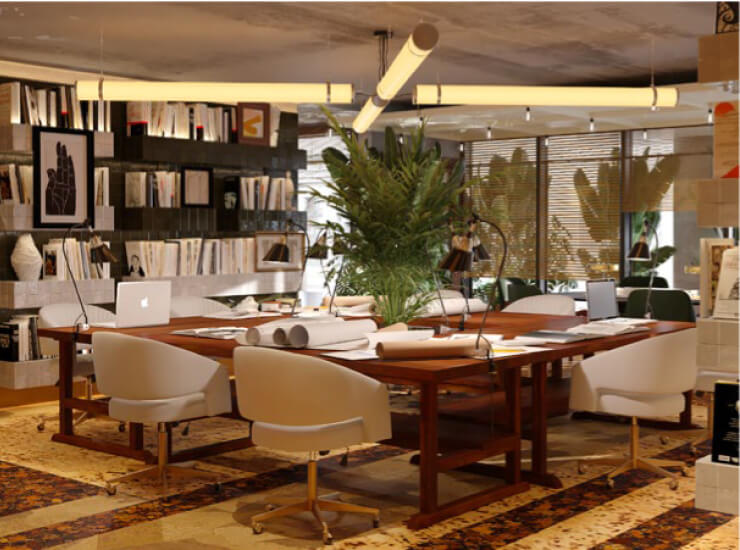 work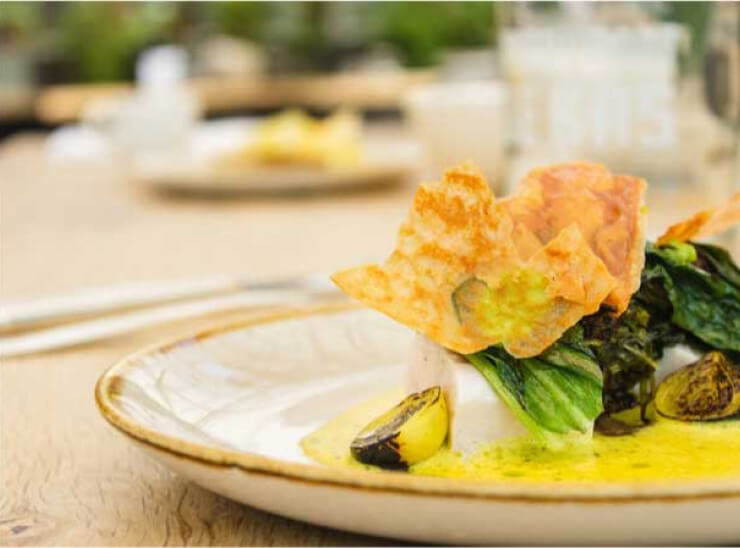 dine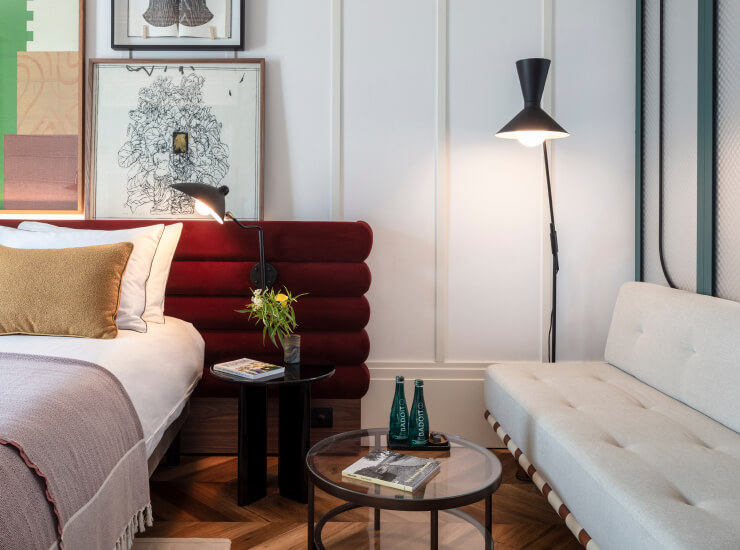 stay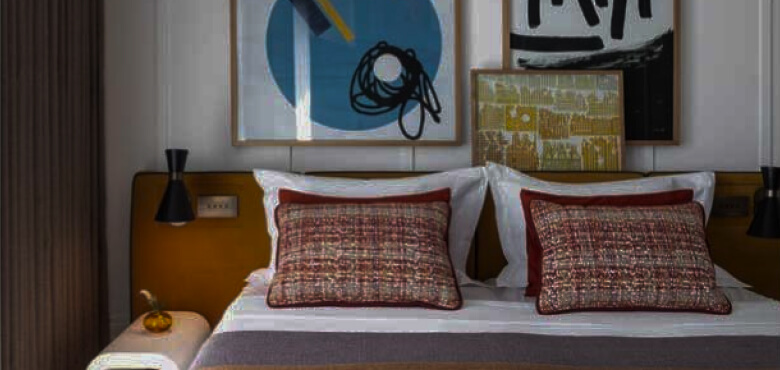 live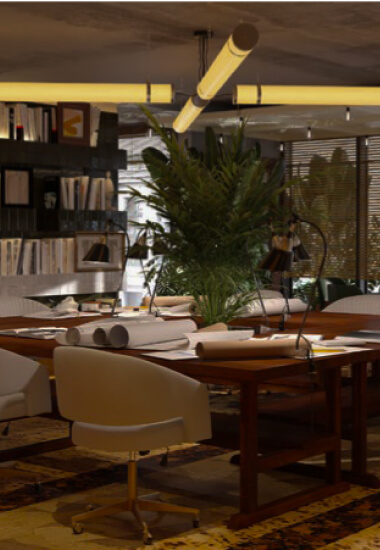 work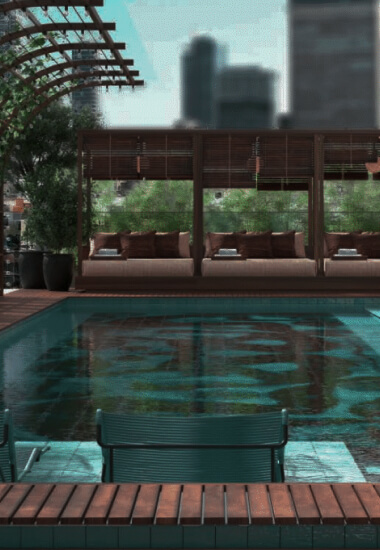 relax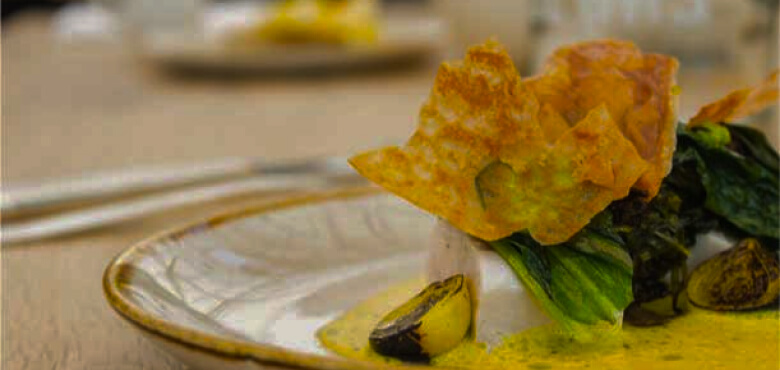 dine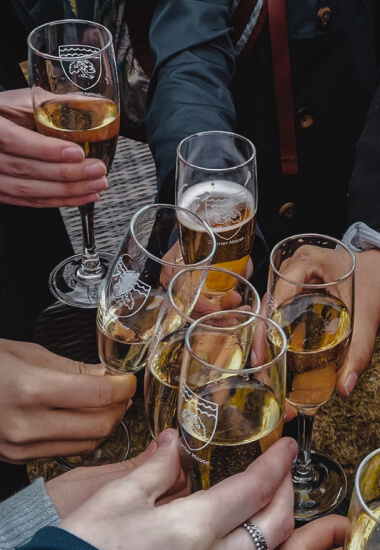 celebrate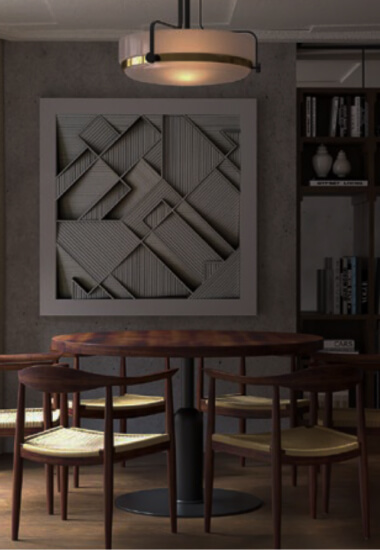 meet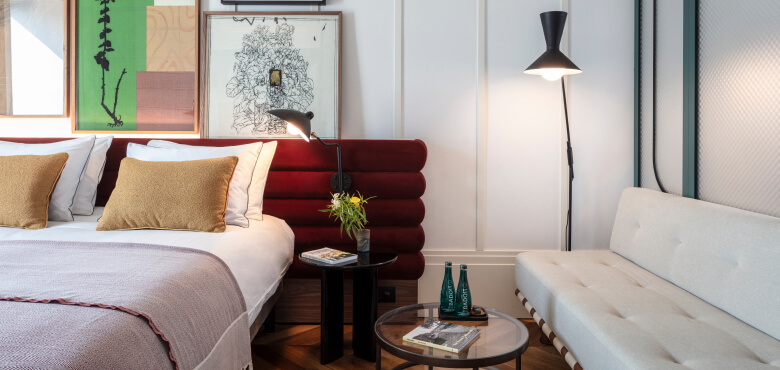 stay
The Conversation
The future is local
Travel has always been the perfect escape from the day-to-day; a long-awaited European holiday, a Mediterranean...